Our Services
We create bespoke digital solutions with a scalability that matches your vision. We're an enterprise software development company that's helped some of the largest companies and organisations realise their goals and ambitions in their digital transformation journey. Read more about our digital solutions services here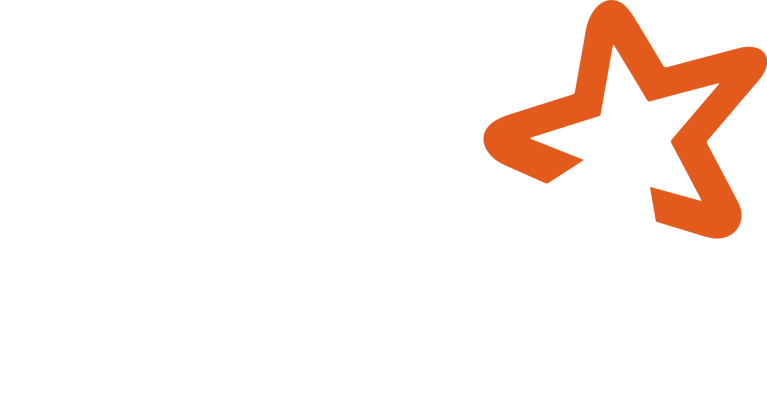 Apache Spark™ has seen immense growth over the past several years, becoming the de-facto data processing and AI engine in enterprises today due to its speed, ease of use, and sophisticated analytics.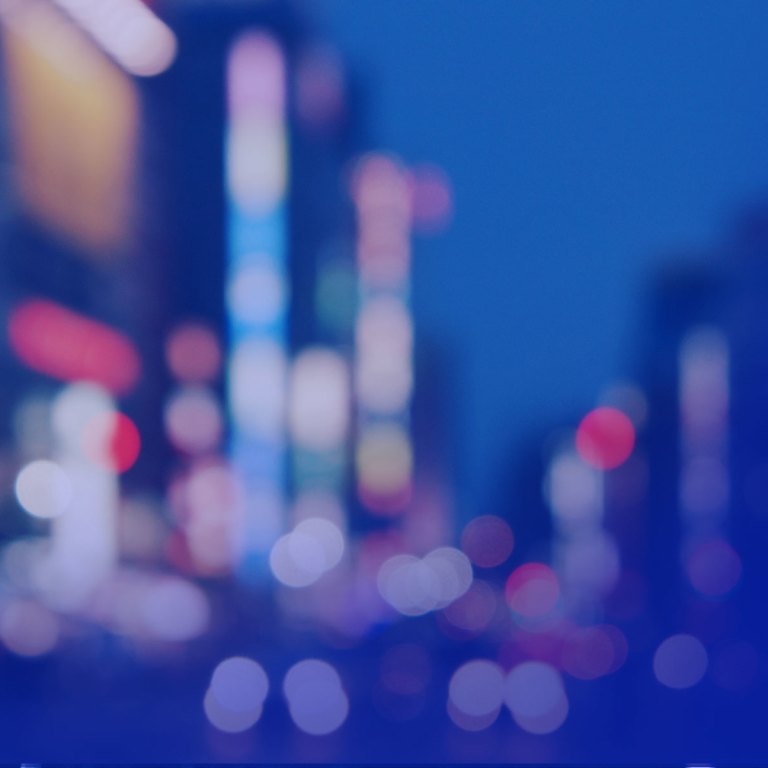 Account Manager/Tech Project Manager
We're looking for an Account Manager/Tech Project Manager that's ready to hit the ground running in a busy, fast-paced environment. In this role you will be taking ownership of a major account, based in the USA. You will nurture and build on our stellar relationship with this client. You will also manage the various dev projects currently underway and all future projects, bringing crystal clear visibility across all elements of this key account.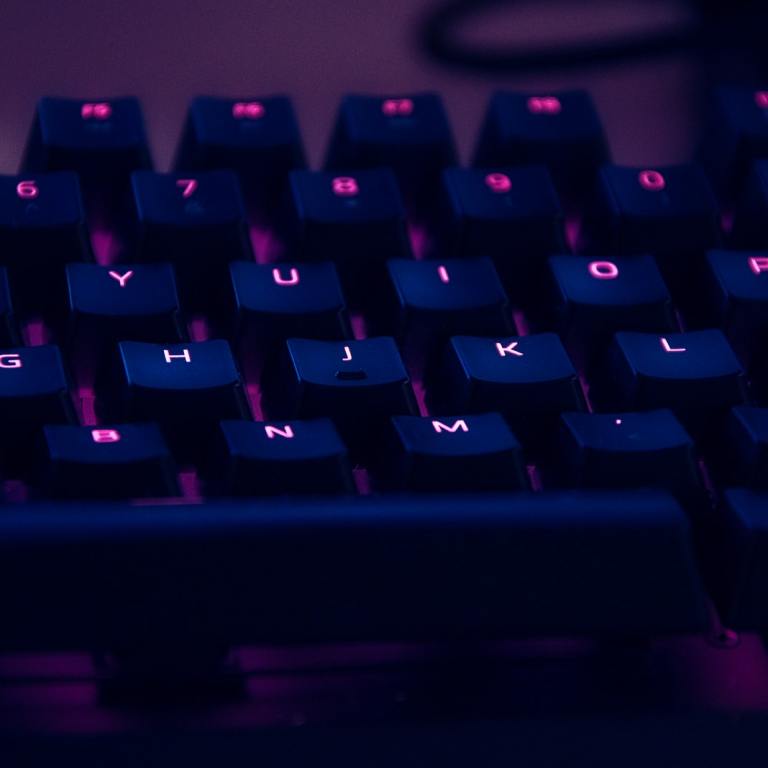 Backend Java Developer
Working as part of a brilliant team you will be designing and developing software systems and applications in an agile environment. You'll liaise with international and domestic clients, working closely with software developers and testers, developing solutions using Java.
Billy Casper Golf: Increasing Launch Speed
Learn how we're helping the golf giant effectively scale their business and increase brand consistency with a streamlined multi-site CMS.